ISSA Certified Personal Trainer ~ Fitness Nutritionist ~ Author ~ Speaker ~ Fitness Model ~ NPC Judge & Competitor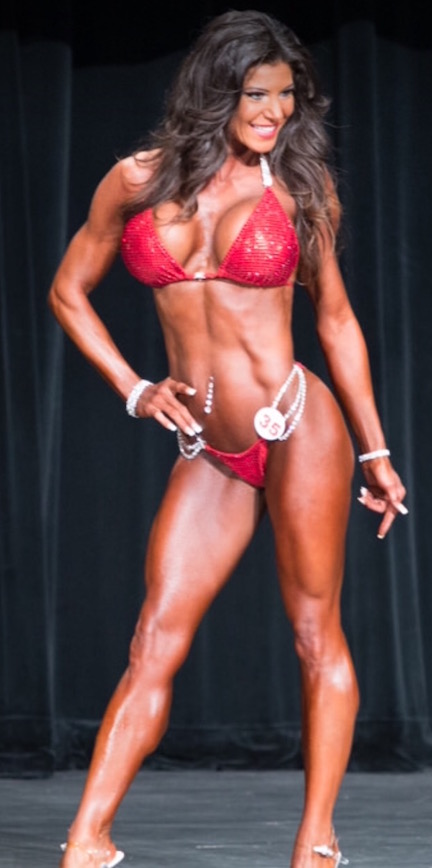 Welcome to Fitness By Grace!
If you're on this site, you've already taken the first step
to a new YOU!
Only YOU can make a difference – nobody can do it for
you. You only get one body, so why not treat it the best
you can so it will take care of you forever!
Did you know that 85% of the most dreaded diseases
could be prevented with proper exercise and nutrition?!
Not only do they prevent disease and untimely death,
but improve the quality of one's life!
No one wants to just survive; everyone wants to live fully.
Regular exercise will foster that goal!
As long as your alive, willing and able – its never too late,
so let's get started!                                     
Contact me at FitnessByGrace@gmail.com
~ GRACE

 💕