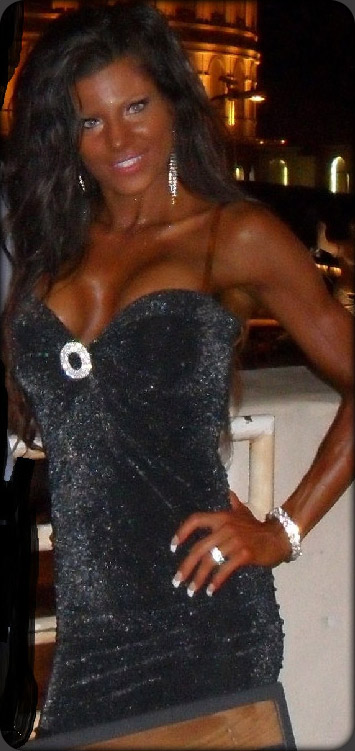 Grace has been a fitness enthusiast for most of her life and has always believed in the benefits of a healthy lifestyle. Her mission is to teach people to lead a healthy life and help them reach their goals.
Following in her Father's footsteps as a record breaking runner, Grace began her life as a long-distance runner at an early age. By high school, Grace was the captain of her cross country team, and set many records that still stand today. A few years ago, Grace began competing in Marathons, placing top 10 overall for females in the Atlanta, GA Thanksgiving Day Marathon. She was also ready to take her fitness to a new level and begin a new fitness endeavor. Grace currently competes in NPC Fitness Competitions. She recently won her division and overall title at the Delaware State Competition and finished in the top 10 in the Las Vegas National USA's.
This year, Grace debuted on TLC's "Our Little Life" and Discovery Health's "Little Parents, Big Charlie" series as the personal trainer.
Grace is a Certified ISSA Personal Trainer and is certified in CPR and AED. She sincerely has a divine passion for teaching and helping others reach their goals. She currently teaches Bootcamp and Step Aerobic classes and is the Health and Wellness Coordinator at the facility. Grace designs personalized healthy exercise programs and diet/nutrition plans customized specifically for her clients to reach their goals.
Please contact Grace at FitnessbyGrace@gmail.com. for more information on Personal Training or Diet/Meal Plans.